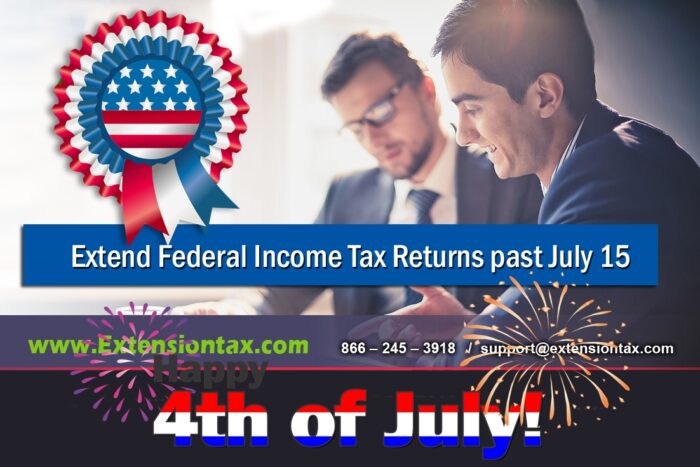 The ExtensionTax.com team wishes all a very Happy 4th of July! The IRS issued Notice 2020-134 on June 29, 2020, the automatically extended filing and payment deadline of July 15, 2020, will not be postponed, any taxpayers looking for further relief including those affected by COVID-19, who cannot pay in full should contact IRS for help. The IRS also encourages the affected taxpayers to pay what they can and consider a variety of payment options available for the remaining balance.  
"The IRS understands that those affected by the coronavirus may not be able to pay their balances in full by July 15, but we have many payment options to help taxpayers," said IRS Commissioner Chuck Rettig. "These easy-to-use payment options are available on IRS.gov, and most can be done automatically without reaching out to an IRS representative."
Taxpayers unable to meet the July 15 due date can request an extension to file until October 15. However, this is not an extension of time to pay. Taxpayers must estimate their tax liability on the extension-form and pay as much as they can by July 15 to avoid possible penalties and interest.
Continue reading